Looking for PA system or microphone rentals in NYC? Below is a list of audio equipment rentals we offer. If you are not sure what equipment you need contact us now to see how we can help you. All our gear is tested prior to every rental. Call 646.257.3734 now or send us an email.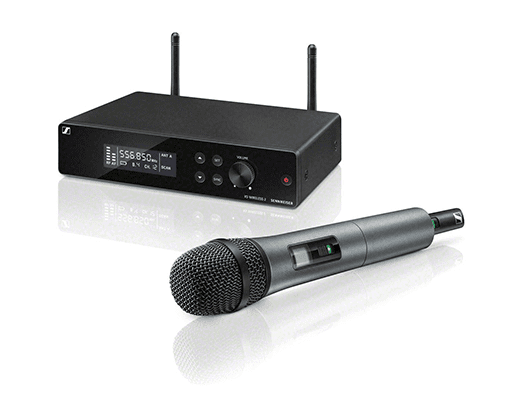 Shure SLX and ULXD Wireless Systems
Sennheiser XSW 35 Wireless System
Sennheiser Evolution G3 Wireless System
Complete Rack system with up to 8 units and antenna distribution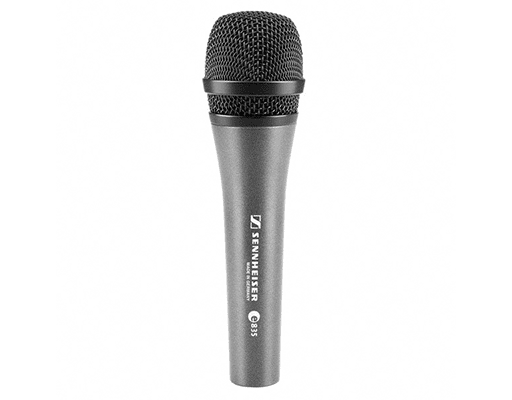 Shure Vocal Microphone SM58, Beta58 etc.
Shure Instrument Microphone SM57, SM81
Sennheiser Vocal E845, E835, E935
Sennheiser e609 etc.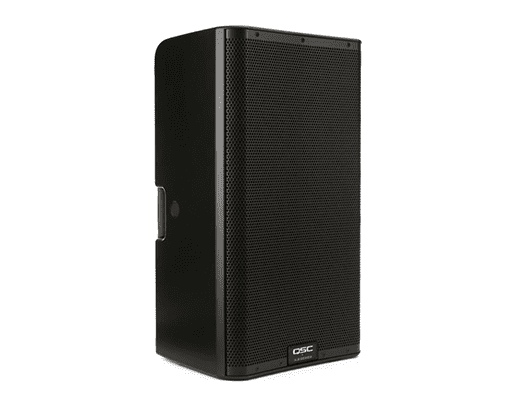 QSC K12 and K12.2
QSC KW181 subwoofers
Complete EAW PA system
EV speakers and subs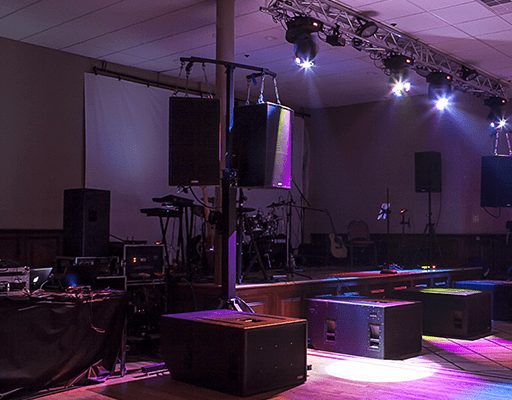 Rent a complete sound system
Corporate event up to 500 ppl
Outdoor event up to 2000 ppl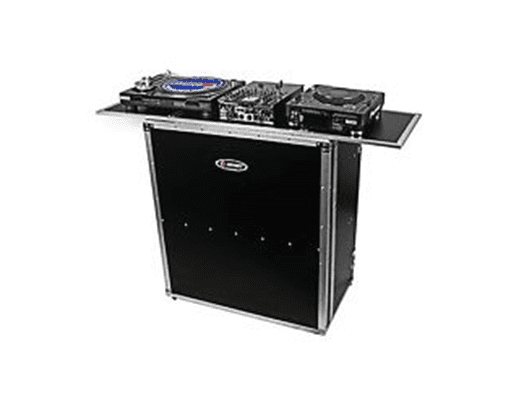 Pioneer DJM900 Nexus and CDJ2000 Nexus
Technics 1200 MK2
LED uplighting
Serato SL4 interface